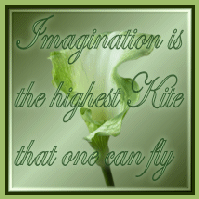 The Rules:
Tell 5 things about your crafts you like the most...what inspires you to make home made gifts.
Send this award to 5 bloggers.
My Five things:
I like that I can do my knitting while spending quality time with Hubster after the kids go to bed.

Some days I feel like my mothering skills are nonexistent. Knitting makes me feel like I can really accomplish something, and is relaxing enough to make me want to do it all over again the next day.

I love making something beautiful and useful.

I love it when someone is using something (one of the purses) I made, because they want to!

I love dispelling the myth that knitting is just for your Grandma!
My five awardees:

c'est Moi! the tink-n-frog